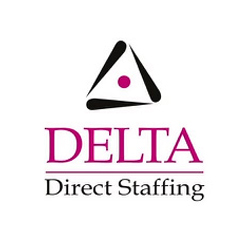 Quality Control Worker
Sorry, this job has expired.
Louisville, KY
Immediate Openings in the Downtown Louisville and Jeffersontown Areas

$12 to $14 per hour
Several Open Positions
First Shift

COVID-19 PERCAUTIONS:
• Clean and safe workplace
• Masks will be provided
• Temperatures will be taken as you enter facility
• Must have good attendance

***Temp-to-hire opportunities are available for those with good attendance, positive attitude and willingness to learn!***

• Support operations via quality
• Analyses of finished product
• Perform materials checks
• Setup samples and conduct sensory training
• Conduct quality audits
• Assist Quality Manager with projects and special assignments as needed
• Detail Oriented
• Organized
First Shift

Jobs start immediately! Call, text, or apply in person. Applications will be accepted Monday -Friday from 8am to 2pm (with proper safety guidelines.)

Apply to this position by completing the "Quick Apply Form" to the right to access phone and apply in person information.
17070