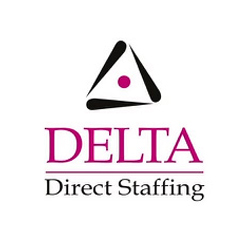 Construction Laborer
Louisville, KY
CONSTRUCTION LABORER

Must have prior construction experience, will be using jack hammers, concrete drills, hand tools, rakes and shovels. Will report in teams to residential homes to jack hammer concrete floors. Debris will be hand carried in 3.5 gallon buckets either through a window or up the stairs.

Interested candidates please complete the "Apply Now" section at top of the page to be contacted by a recruiter. You will also be provided a phone number for questions and an address to apply in person upon completion.

We are an Equal Opportunity Employer.

14150